Welcome to Agriturismo Ai Dossi
The Agritourism where you can be enveloped by the gentle shapes of the hills of Verona.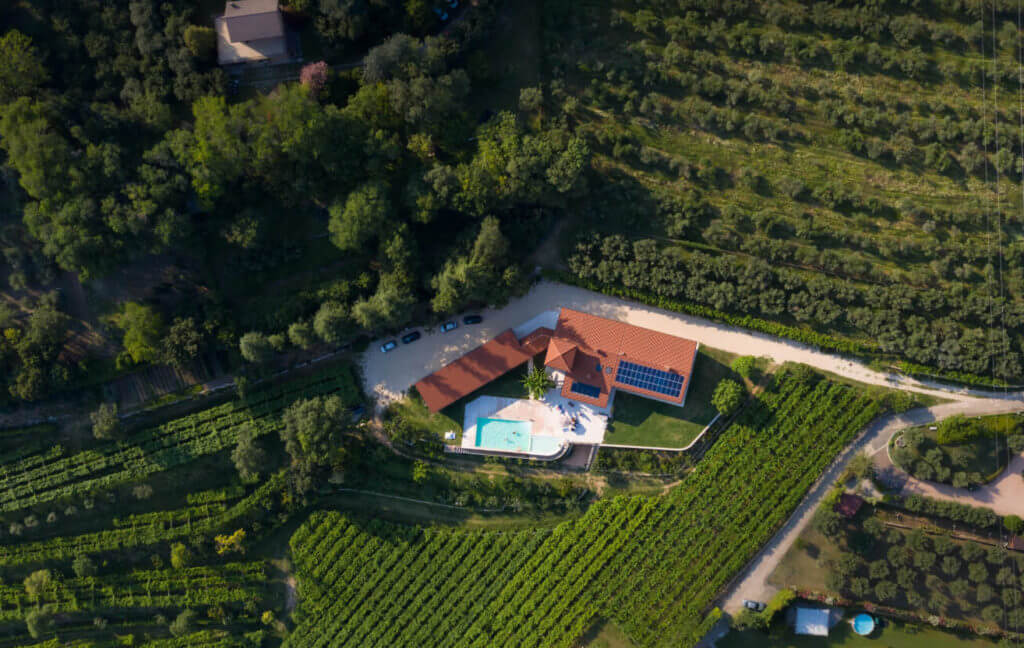 Immerged amongst the hills of Marcellise, surrounded by Valpolicella's vineyards, the song of finches, the flight of hawks, the chirping of cicadas, aromatic plants and flowers – this is the right place to be surprised by country life.
With eyes on Verona, but at the same time far from the frenzy of the city center, the Agriturismo gives you the time to observe and breathe.
Walking along the olive trees, exploring the Lessinia Mountains, enjoying Garda Lake, relaxing by the pool and discovering the wines of the area will fill your soul with serenity and beauty.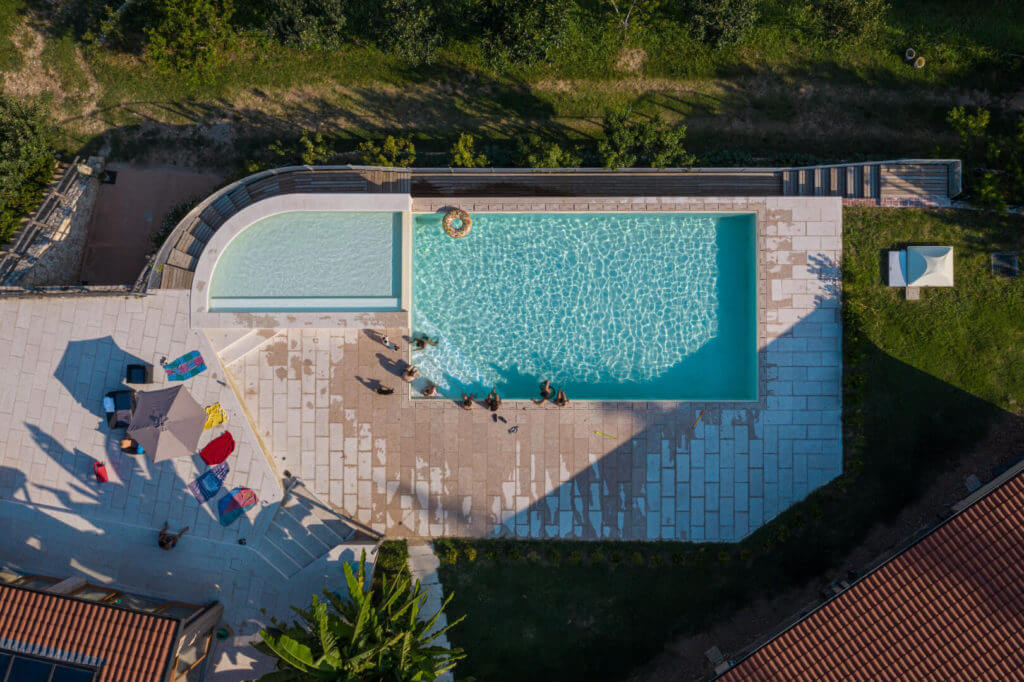 We are looking forward to host you.
We care about nature and the environment!
Below are the initiatives that we implemented to ensure our care operations are sustainable.